Hello :)
This is my first post in new year, so I would like to wish everyone an amazing 2015 year!!!
I created a layout for our January theme - "Things with Wings". I have included a butterfly, a bird, a feather, but moreover my whole layout is about flying - so very high to reach the dreams!!
I have used wonderful digi from our generous January sponsor
by digital paper
, that I printed at home. All the images of beautiful roses and hydrangeas come
from this set
.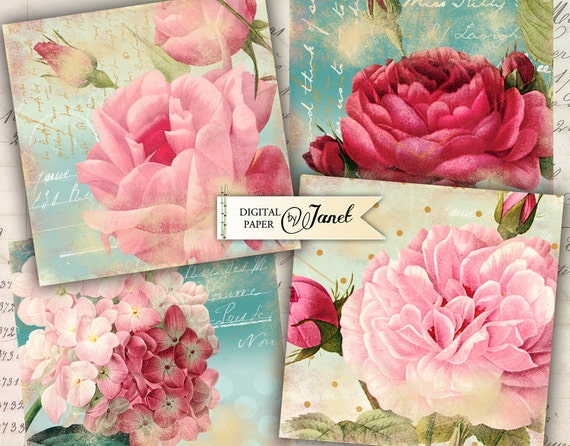 Join our
January 2015 Challenge: Things With Wings
and win amazing prizes!!

-------------------------------


Thank you to our sponsors for providing beautiful prizes this month!
1st Prize:
3 products of
by digital PAPER
chosen by the winner
Random Prize:
Set of
TandiArt
prints and cards
Sponsors:
by digital PAPER
This online shop was set up by amazing graphic designer - Janet who works on graphics many hours daily, so that customers can always be pleased when buying her digital papers. For many years Janet has been collecting old postcards, photos, illustrations and she uses them to make her beautiful digital papers. She also like to draw. Many of her illustrations Janet drew herself.
Etsy Store:
https://www.etsy.com/shop/bydigitalpaper
Facebook:
https://www.facebook.com/bydigitalpaper
Twitter:
http://twitter.com/madebyjanet
TandiArt
Mixed media art, home decoration and workshops with a little bit of magic:) This dreamy art work is created with heart and soul by
Sylwia Gryczuk
.
Please note that if the winner(s) of this challenge are international they will be responsible for shipping costs. Make sure you follow our
CHALLENGE RULES
.
Thank you and we hope to see your beautiful creations!
We appreciate each and every challenge entry and share the designs that catch our eye on our
facebook page
and
Pinterest Boards
. Look for your work there!